NEWS
Best Team Building Event
Why is The Escape Revolution The Best Choice for your Team Bonding Experience?
The only way to succeed is to join forces in this thrilling experience, unlike any other team building event. The Escape Revolution will give you no choice but to become the best teammates for ever after. Improving your team's working dynamics, team player strengths and communication skills will be just the collateral beauty.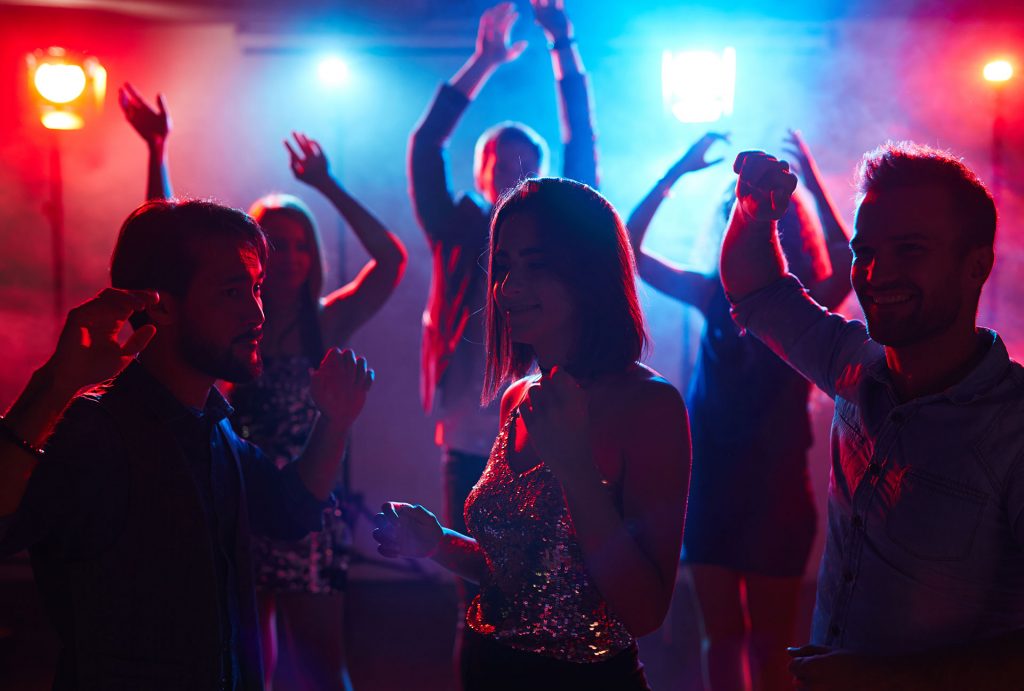 CONNECTION.
Although employees spend a great deal of time with each other, they are often overwhelmed with the work load which inhibits them to interact with each other regularly. A fun activity outside the office allows colleagues to see each other in a different light and to interact in more relaxed and casual manner. The better they get to know each other, the more connected they will feel.
VALUE.
Being a part of something that is more than just a job stimulates employees to be more engaged and productive. There is an immense benefit when businesses encourage their employees to have fun rather than cultivating a boring monotonous environment. They key is to show the employees appreciation that they deserve. Valuing your team, keeping them happy and engaged promotes better overall performance.
EFFICIENCY.
Team building activities are designed to develop strong communication and collaboration, which help teams become more effective and efficient.
Team building activities can help close the gap between employees at different levels of the organization by having them work together towards a common goal.