People of Los Angeles, let us tell you a story in which YOU are the main character. In the midst of all this confusion and misery that the world is facing, you are given an opportunity to chose a a new narrative and indulge yourself in a thrilling environment, working with your team of carefully selected people. For the first time in Los Angeles, you'll be taken on a ride where old escape room rules no longer exist. The only thing you should follow is your gut and logic.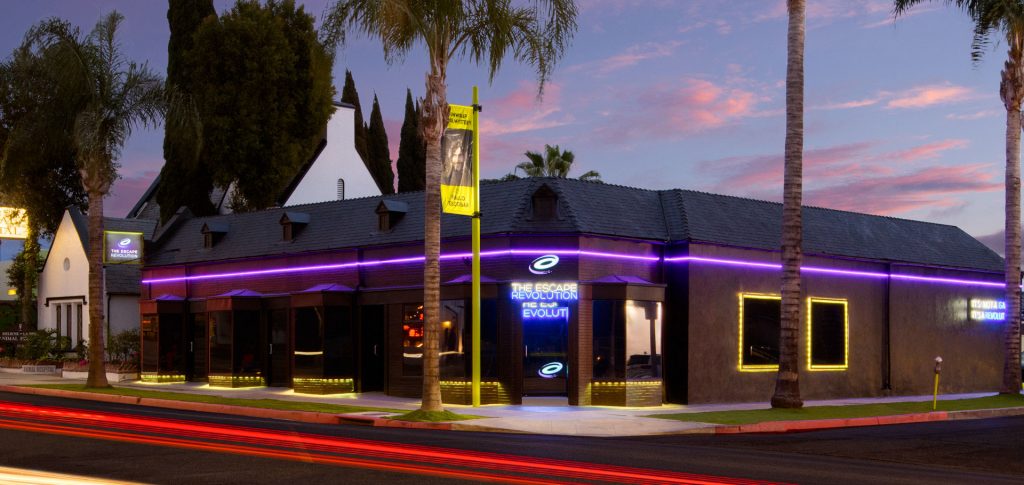 Escobar
Get transported into a world away from here – 1993, Colombia, where streets are ruled by notorious drug lord, Pablo Escobar. Become his ally and use your wits and instincts to overcome a chain of obstacles in order to successfully overcome this task.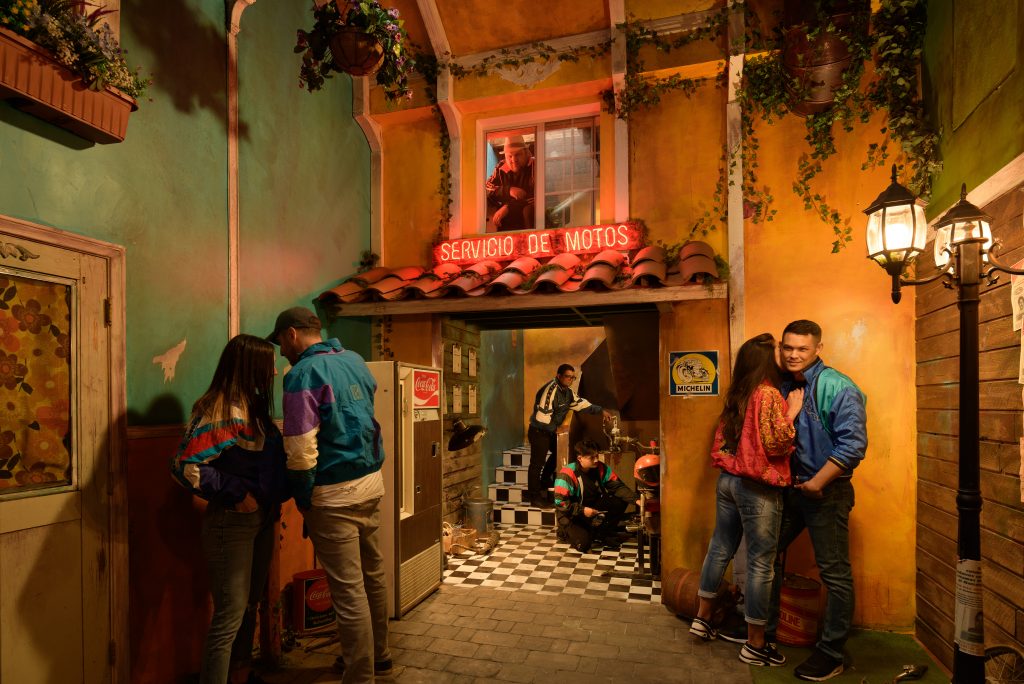 Welcome to the streets of Colombia. The year is 1993. You're mid-level Sicarios working for infamous Pablo Escobar in Medellin, Colombia. You receive news that Escobar is furious—one of his most trusted allies has betrayed him. In his rage, Escobar killed the informer, who happened to be the only one who knows where your boss's money and fake passport are hidden. The DEA are on their way to the clandestine cocaine lab, and Escobar desperately needs his money and passport to flee the country, and he's demanded that you find them. If Escobar doesn't get these things before the DEA arrives, he's sworn to murder your entire family in revenge. He'll have no mercy on you, and neither will the DEA.
Wrongfully Convicted
If you wanna take it to extremes – get locked up in maximum security prison, without possibility of parole. You are in luck, for there is one man, who was brave enough to try the unthinkable and escape in order to prove his innocence. His name is King and he is your accomplice, ready to help you clean your name and break free.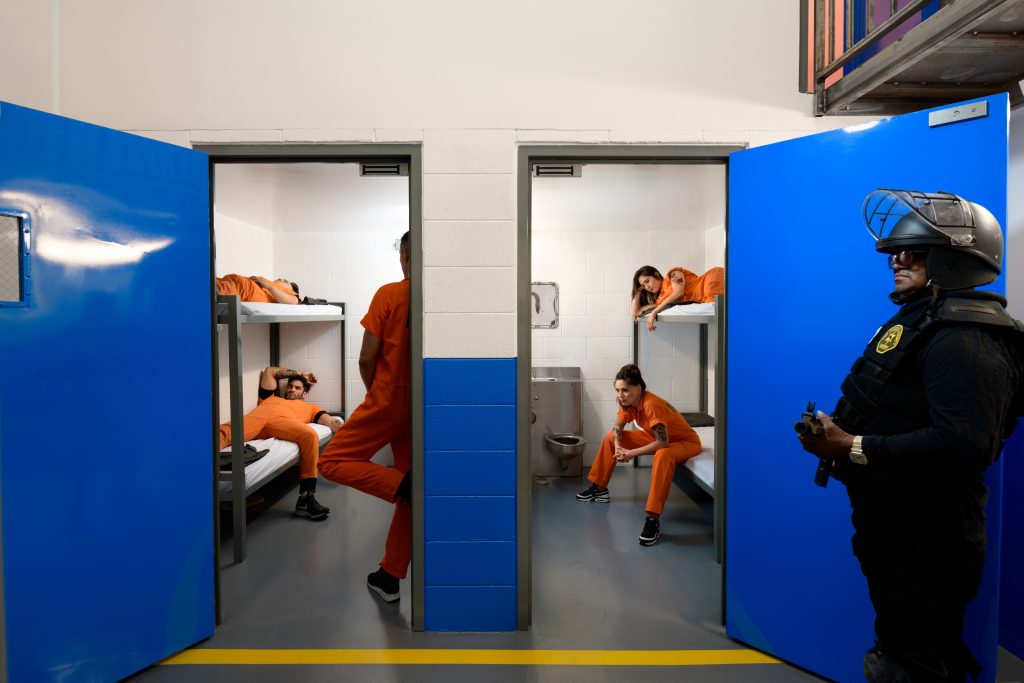 You and your group of friends have been sentenced to life without possibility of parole. You are rotting in a maximum security prison. The catch? You didn't do it. While waiting for someone to help you, you plead for your life in court, but your appeals have been denied again and again. Your entire group was set up, and the only proof that will set you free, is outside of the walls of the prison. Since the criminal justice system is broken, the only thing you can do now is rely on those inside to help you escape. It seems everyone in the prison – the cook, the janitor, all of the trustees – all believe you, and will work together to make sure you don't rot in prison for the crime you didn't commit. But will their help be enough?
Wait no more. Book the experience that will keep you on your
feet for more than an hour!